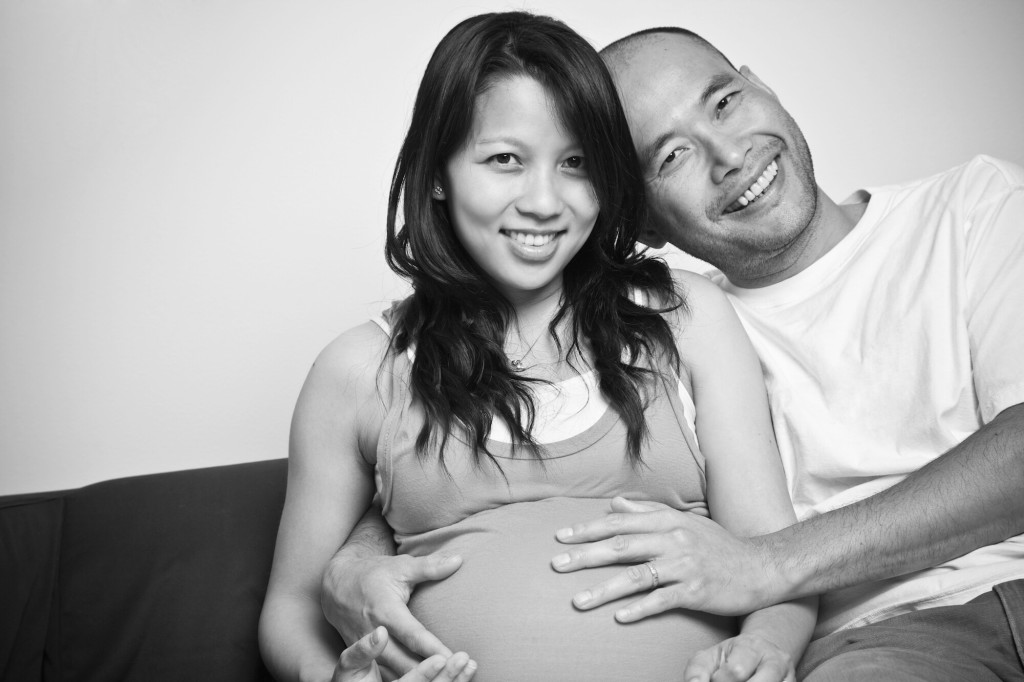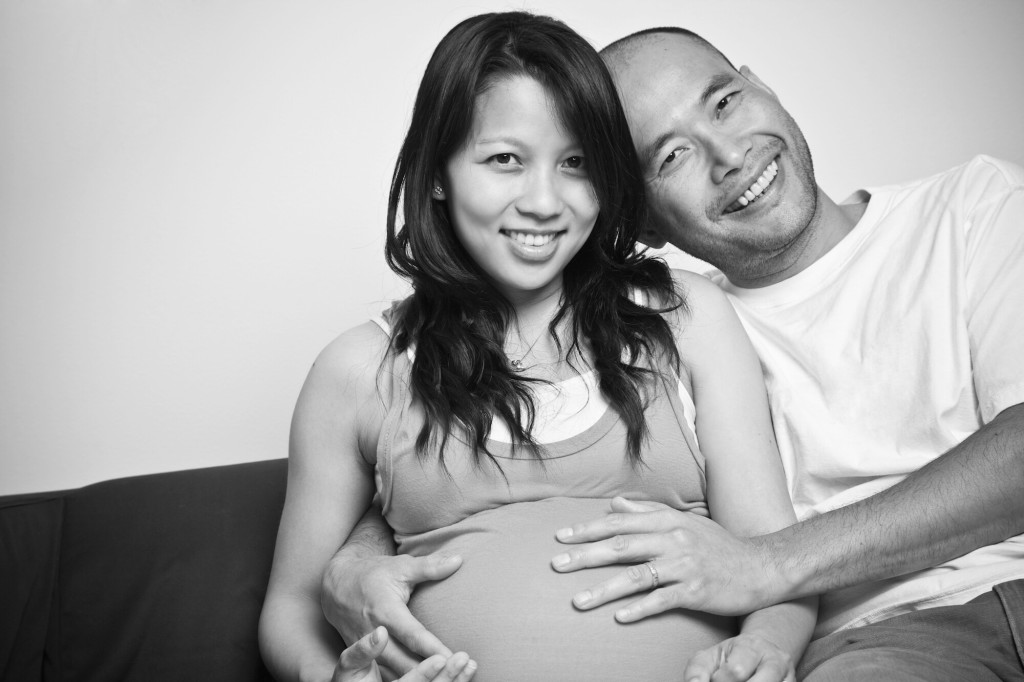 Belly Binding, one of our most popular services, is the perfect addition to our other support options. Our professional belly binding will help to support your core as you heal from childbirth.
During pregnancy, your growing uterus causes your organs to shift and your abdominal muscles to separate. After giving birth, everything can feel loose and empty. Belly binding provides physical comfort as your uterus shrinks and your muscles strengthen.
The ultimate in pampering, our clients love the feeling that they are taking care of their body from the very first days postpartum.