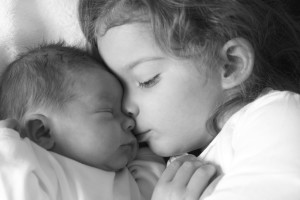 Having a baby can be overwhelming, especially for people who like to plan. There are so many options and it seems impossible to know them all. Both our planning session options include up to 2 hours with a planning expert, as well as a workbook to guide your birth or postpartum planning session. The workbook is yours to keep.
Our birth planning sessions help you to understand birth in a Canadian context; typical tests, procedures, what to expect, and who to expect. Our birth plan experts are all trained doulas with a keen understanding of GTA hospitals. Learn about your choices in a judgment-free consultation.
Our postpartum plans are just like our birth plans, but for after baby arrives. With one of our postpartum plan experts, you explore your thoughts around sleep, soothing, feeding, bathing, and parenting. Have all of your questions and answered and learn your options for life with your baby.