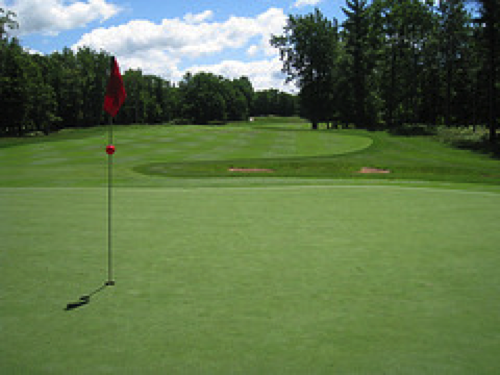 Today's post kicks off a week of blogs about Post Partum Mood Disorders. Awareness and support for PPMDs is a cause close to our hearts here at Toronto Family Doulas. We believe that women, their partners, and their families deserve full support during the vulnerable postpartum period.
That support is why we are participating in Life With A Baby's Celebrity Golf Tournament by sponsoring a hole. The tournament is being held in conjunction with Mount Sinai Hospital and Sunnybrook Health Sciences Centre in order to raise money for Life With a Baby programs. The focus this year is on programs that support the mental and emotional health of families whose babies spend time in the NICU. Life With a Baby has over 10, 000 member and champions programs and peer support as new parents ease into parenthood. Their aim is to use peer-support to help prevent postpartum mood disorders. So if you golf, contact the tournament today to find out if there are any spaces left! This is a wonderful cause.
At Toronto Family Doulas we believe strongly that a new baby takes a village. Life with a Baby has wonderful programs that allow you to connect with your peers. But being home alone with an infant can be hard! You don't have to do it alone. Our Postpartum Doulas are available to come to your home and support you as you make this transition. We are there to answer questions, tidy up, take care of baby while you have a rest, hot meal, or a shower, and give you a confidence boost, just when you need it the most! Research suggests that working with a postpartum doula can lower your chances of a postpartum mood disorder. Contact us at hello@torontofamilydoulas.comtoday to request your information package!