Sign up to stay up to date with our latest news, services, and resources.
You don't want to do this without support… you don't have to.
With our experience serving the diverse families of Toronto, we are the local birth experts you have been searching for. We are committed to providing truly non-judgmental support. Whether you are planning a medicated or unmedicated birth, a spontaneous labour or a scheduled caesarean – Toronto Family Doulas will be by your side providing you with the support you need every step of the way.
Better Together
Every birth experience is unique, and you will have needs that are personal and based on your decisions for you and your baby. To provide you with the best support and care you will need for your birth experience, every family is paired with a team of two doulas. Having two doulas allows your support to begin immediately, with no "on-call" restrictions – we guarantee our presence and support from the moment we start working together!
Our trained and certified doulas offer guidance on:
What is normal

When to reach out to your care provider or go to the hospital
Ways to be more comfortable during your pregnancy
A listening ear or shoulder to cry on (pregnancy can be hard!)
Information or access to resources as you make plans and decisions
Coping with pain and positional support during your birth
Unbiased and non-judgmental support
What to expect in the first days and weeks with a newborn
Our Birth Packages Include Everything You Need
There are so many decisions to make during your pregnancy, choosing your doula package shouldn't be a complicated one. To make it as easy as possible, we have two levels of support: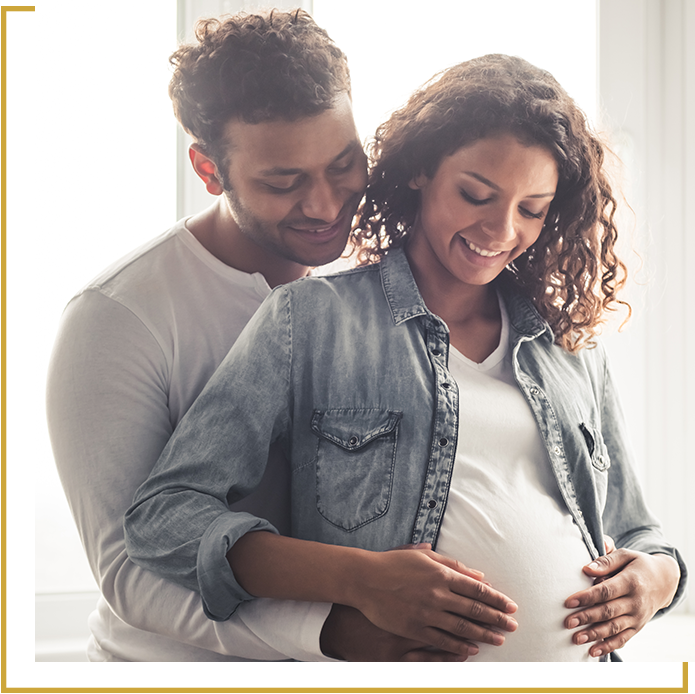 Our Birth VIP package takes care of those details you don't have the time or energy to arrange. This package delivers unparalleled support from a team you know and trust.
The Birth VIP Package includes:
Everything in Birth Essentials

A three hour private class of your choice:

Birth Basics; OR

Baby Basics

One car seat installation (one vehicle)

One 17yrd cotton muslin belly binder and binding lesson after birth

A Welcome Package with printed planning documents, resource guides, and more mailed to your home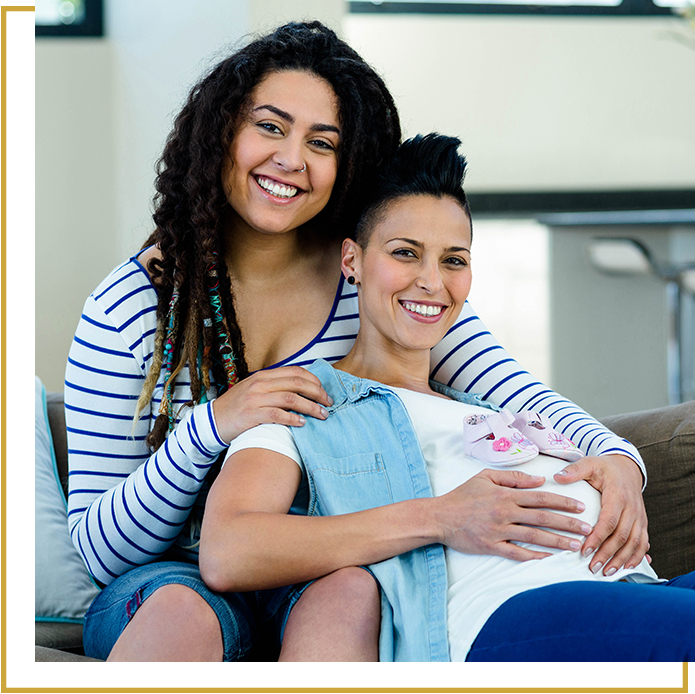 Our Birth Essentials package is just that, the essentials. It is designed with the independent family in mind. You want the reassurance and access to a doula, their knowledge, and support, but you have the rest already organized. 
The Birth Essentials Package includes:
A team of two doulas, on-call immediately

A group What's App chat for quick questions

Two in-person prenatal meetings, one with each doula (1.5 hours each)

Birth attendance

Two postpartum check in visits, one with each doula (1 hour each)

Six weeks continued phone and text support after the birth of your child

A Welcome Package of digital documents and resources
Have Questions? Want to Book your Doula?