Sign up to stay up to date with our latest news, services, and resources.
Imagine Bringing Baby Home and Feeling Completely Supported.
You don't want to do this without support… you don't have to.
You have expert advice and suggestions tailored to you that help you to meet your personal and parenting goals. You are in the driver's seat on this incredible journey, but you have a whole team helping you to navigate all the twists and turns (and sleep regressions!) along the way.
At Toronto Family Doulas, our trained and certified Postpartum and Infant Care Doulas are uniquely qualified to provide comprehensive, tailored support that meets your needs.
Having a baby does not have to be overwhelming. 
While there are many things a postpartum doula can help you with, some of the most popular are:
Getting more sleep

Better feeding outcomes (including bottle-feeding, breastfeeding, and pumping)
Greater confidence with your baby and parenting
Time for self-care
Many new parents are not sure what tasks a doula can help with. While every family has different needs, most are things your doula can jump right in and support you with. Doula tasks can include:
Caring for baby

Feedings
Laundry
Companionship (parental leave can be lonely!)
Education, especially around local resources
Light meal preparation
Light housework
Expert advice and suggestions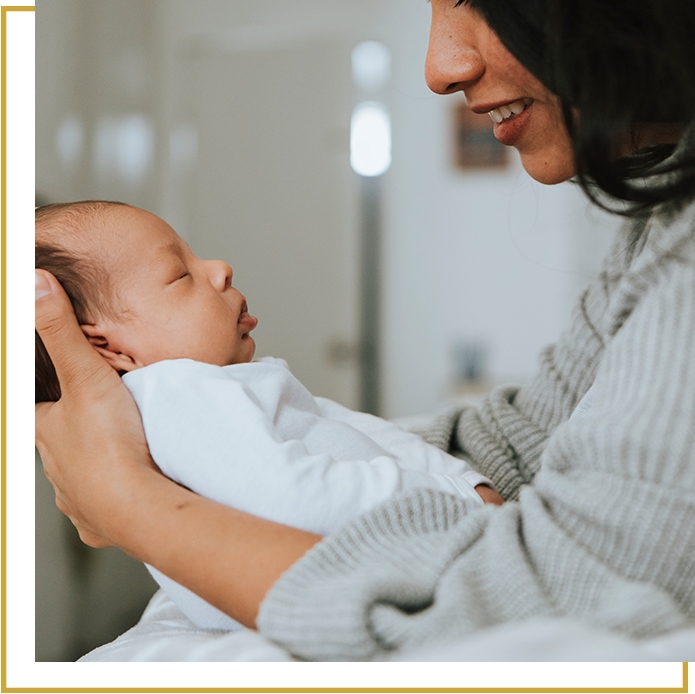 Our Postpartum Packages Include Everything You Need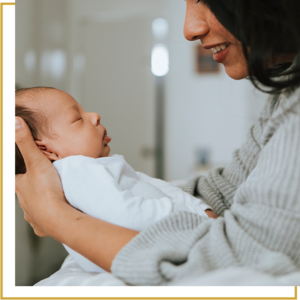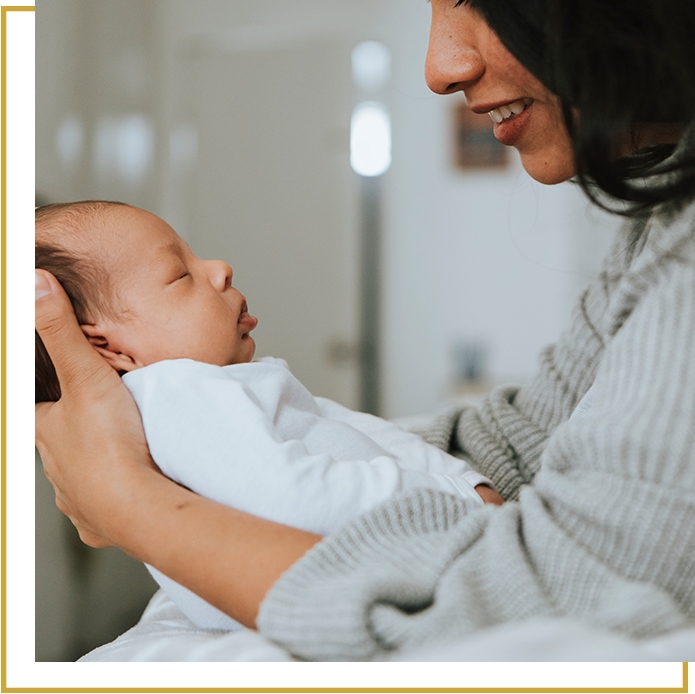 Some families want the VIP experience but do not need birth doula support, and this package makes sure those families have the best postpartum experience we can provide.
Packages start at 270 hours of Postpartum Anytime doula support and includes:
A three hour private class of your choice:

Birth Basics; OR

Baby Basics

One car seat installation (one vehicle)

A 30 minute postpartum planning consultation by video

One 17yrd cotton muslin belly binder and binding lesson after birth

A Welcome Package with printed planning documents, resource guides, and more mailed to your home

10% off any other services*
*Not applicable on postpartum support hours or sleep training services.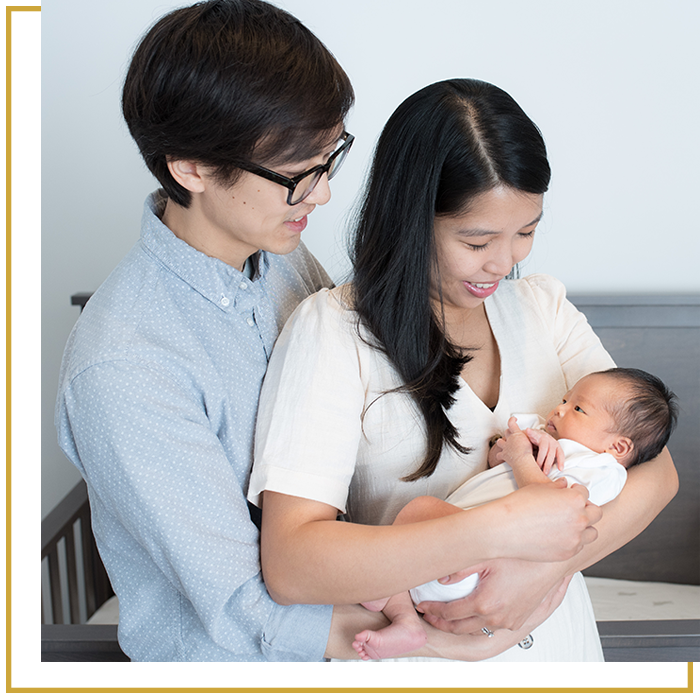 With complete flexibility, our Postpartum Anytime package allows you to choose your level of support, set and change your schedule, cancel or reschedule shifts with 48 hours notice, and customize your support based on your schedule.
Postpartum Anytime allows you to set the schedule, even if you aren't sure just yet what that schedule will be.
Have Questions? Want to Book your Doula?