A Few Of Our Favourite (Baby) Things
Walking into a baby store can be overwhelming. So many options, so many things…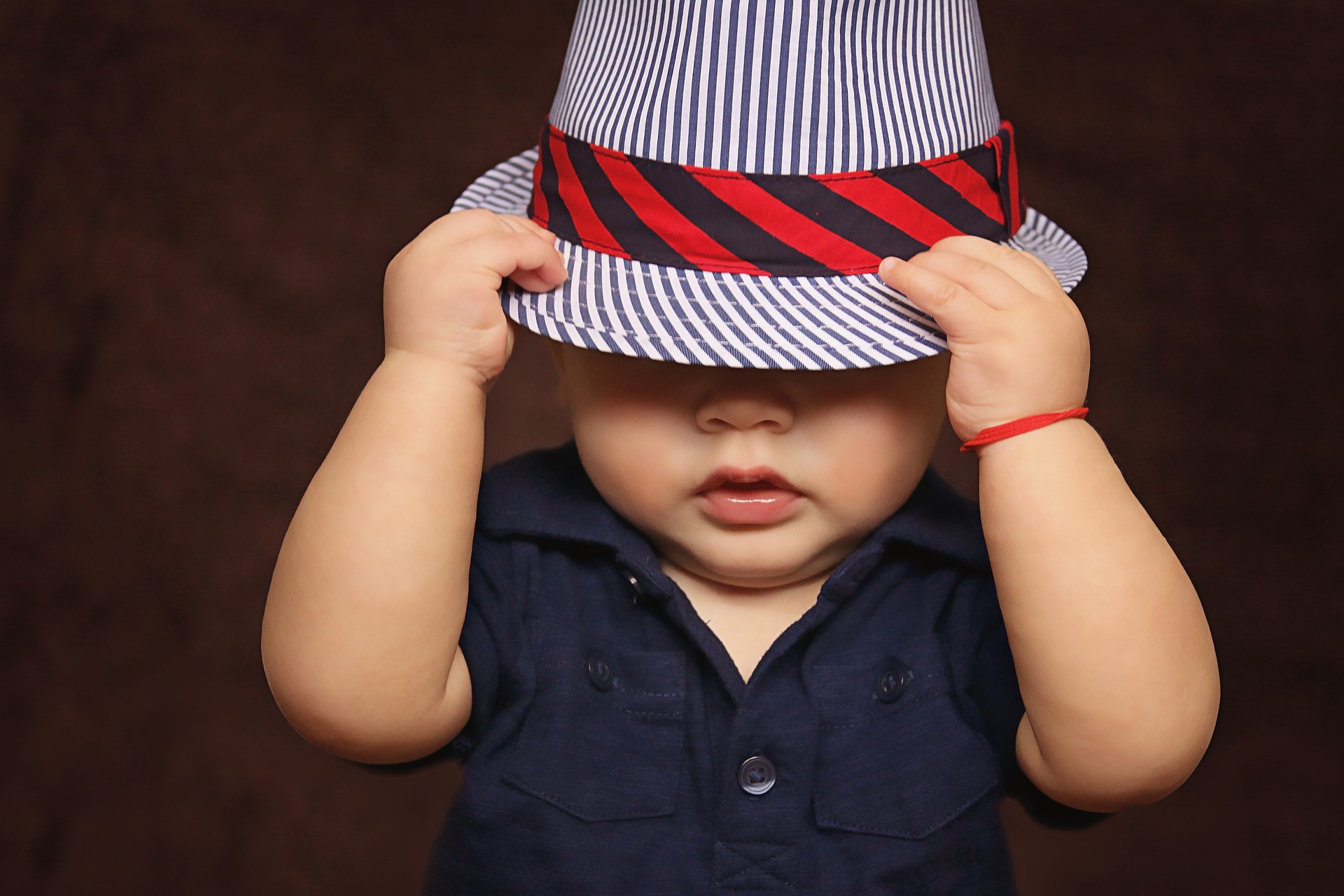 Do you really need it all?
You might not need it all, every families needs are different. But there are some things that most families will need at some point over the course of the first year. Once you narrow down the things you will need, it is time to figure out what brand, style, colour, and price point you want to look at. Narrowing down your choices can be hard, especially on bigger items like strollers. There might be all the bells and whistles, or none, and it is difficult for first time parents to know exactly what they will need.
That is where your doula comes in! Our Postpartum and Infant Care Doulas are not just experts in you and your baby, they are experts in all things baby. They can give suggestions or recommendations and they can help you to narrow down what you want your baby items to do which can help with your search.
But what better way to start your search than to find out what our favourite things are?
Okay, we'll admit to our skepticism on this one to begin with. Don't safe sleep guidelines say padded sides are dangerous? Once we saw it in person, and read the safety information, we fell in love. A light-weight, portable, safe-sleeping surface for your baby? One that you can use to safely have your baby in bed with you if that is what you want? Sign us up!
2. A Glider
Now any glider or rocking chair will do, but this is a place you are going to spend a lot of time in over the next few years. It is worth it to spend the time and money to get a chair that you will absolutely love. We love the gliders by Monte Design. Practical, comfortable, and made in Canada. Three of our very favourite things in one product! We definitely agree with getting the foot stool too.
3. Bamboo Swaddle Blankets
For a long time Aden & Anais were the only swaddle blankets on the market. These days, there are numerous other brands, but we keep coming back to A&A for our favourites. Specifically we love their Silky Soft Swaddles that are made with bamboo. We love the bamboo because of the extra little stretch in it. When you are swaddling, it 'bounces' in to be a little more snug, just snug enough to not come undone while baby is sleeping.
We absolutely love the Tulip Matty Changer. It's high and curved sides mean your baby can't roll off the change table while you are grabbing another diaper, and the PUR material makes it easy to clean. It's also fashionable enough to use for things other than diaper changes! A soft, clean place for your baby to hang out while playing is always a bonus.
So these aren't going to be the most useful things until your baby is a little bit older, but once they start using a cup they are amazing. They are small so they are perfect to toss in a purse or diaper bag so that when you forget a bottle or sippy cup, you can turn any cup into a child-friendly version.