Another Car Seat Safety Blog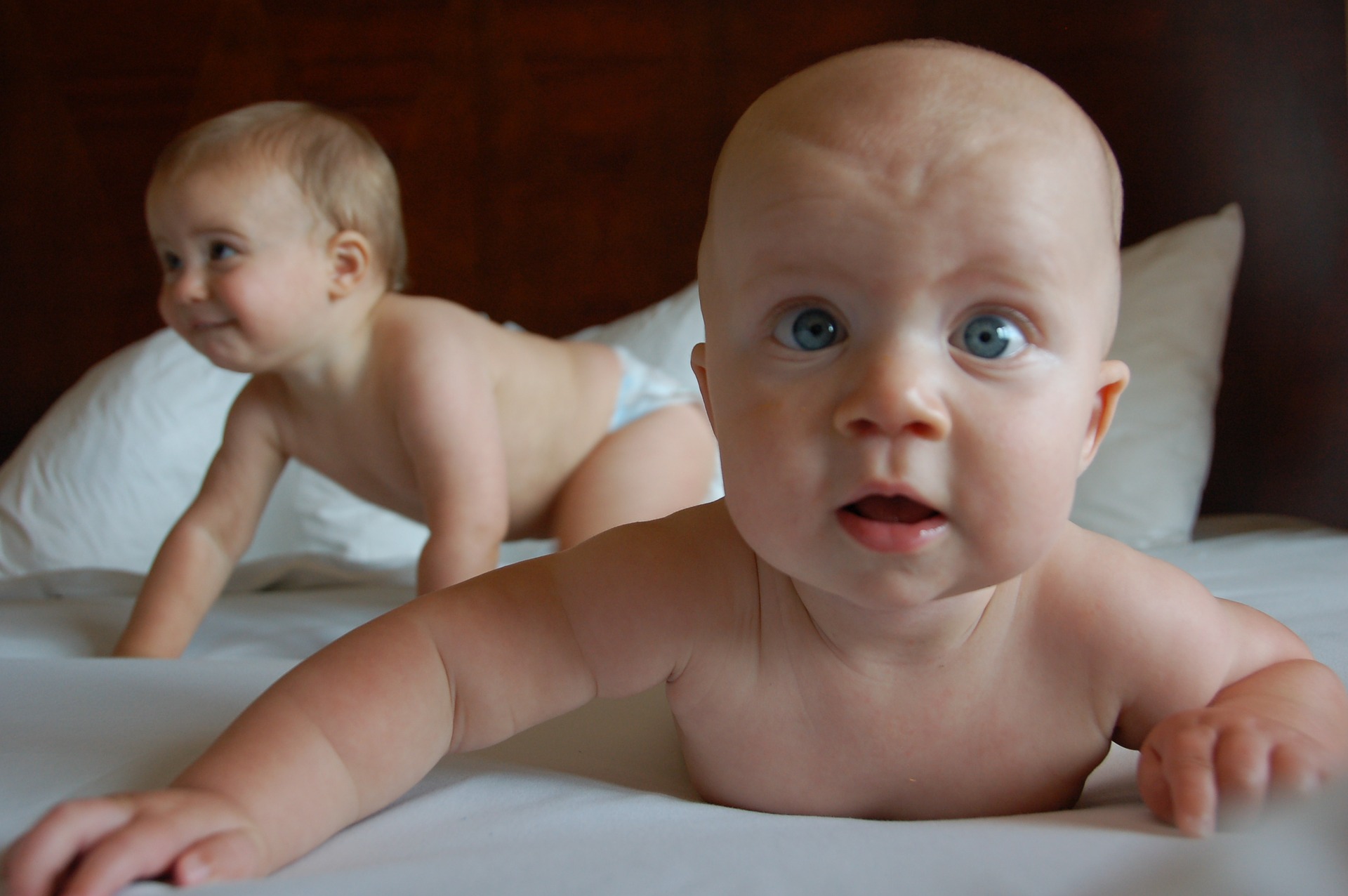 We know what you are thinking, "here we go again". Car seat safety blogs, and sanctimommies, are a dime a dozen on the internet. They spout off statistics like "5 times safer" and "rear face as long as possible, even if it means buying a more expensive seat". Facebook groups are no help, in fact, some of them are downright terrifying for the average parent!
We promise this is different.
When Toronto Family Doulas go into the homes of our clients, we often get asked about car seats. Our clients want to know what is safe, how to use their car seats, and what they actually need to do. But our doulas aren't Certified Child Passenger Safety Technicians. Which means it is out of their scope of practice to offer professional advice and recommendations on installation and safety.
Or….they weren't certified CPST's.
Due to demand, and our desire to always bring you the best, Meaghan and Gillian have trained and certified with the Child Passenger Safety Association of Canada (CPSAC). They are now certified and insured to provide carseat advice, recommendations, and professional installation. This service is available to both our clients, and those who just want their carseat installed.
So, how is this blog different again?
We know that you have people giving you advice every time you turn around. From what you should (or should not) eat while you are pregnant, to how to dress your baby (socks, even when it is 400C outside!), and everything else. You don't need more people offering their opinions and making you feel bad about your choices as a parent.
We aren't going to do that. We are going to make sure you know the law, and what restrictions your carseat has. We want to make sure your carseat is being used correctly, because that is how it keeps your child safe. But we know that "best practice" isn't always the right fit for families, children, or certain vehicles.
Your Carseat Doulas
Just as we do for our doula services, we are going to talk to you about what your needs and your preferences are, and help you to pick a carseat solution that will work best for your family. That might not always be what is considered "best practice" by safety authorities, but safest and best practise aren't always the same thing. After all, rear facing until 2 or 3 or 4 isn't safe if the carseat cannot be safely installed in your car.
As CPST's, Meaghan and Gillian are also able to help you choose the right seat for your child and your vehicle. In partnership with West Coast Kids, we are able to test, install, and teach you how to install the best seat for your needs, right at the store.
This service will be launching this July, but if you need something sooner, we are happy to help.
Keep checking back to find out when we have launched!