Shopping for gifts for a brand new baby can be harder than it seems. Afterall, they are mostly in the eat-sleep-poop camp for the first little while, and then they probably have a mountain of toys, books, and clothes that were gifted at the baby shower or after they were born. But there are still things that babies will love, and new parents will thank you for!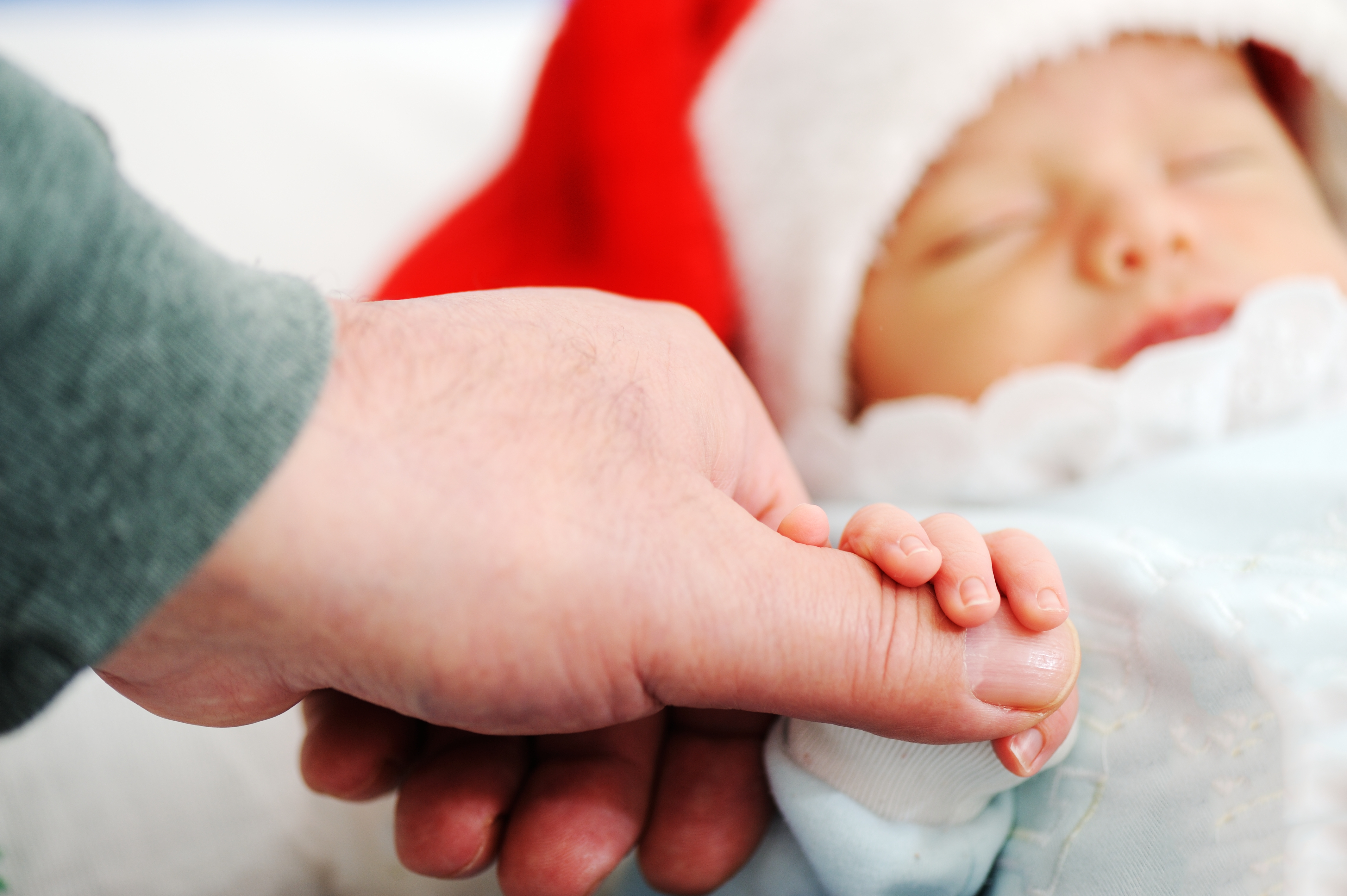 Doula Approved Baby Gifts
The Baby Shusher
Even if the baby in your life already has a white noise machine, this one is worth wrapping up. Small and portable means it can go anywhere a baby goes and can be a lifesaver when trying for naps in new places.
2. Stacking Puzzles
Any of Grimm's stacking puzzles will be great for little hands, but we particularly like this peg puzzle. Perfect for little ones just developing fine motor skills. And they work as great percussion instruments in the meantime. ;)
3. Travelling Play Pads
These soft play pads by BlaBla are perfect for that 2-6 month age where babies are often content to be put down to play, but don't go very far (yet). Easy to fold small enough to go in a diaper bag, these mats mean baby can go down to play while the adults visit and Grandma's white rug won't get spit up stains.
4. Books
Books are always great gifts, and when a baby is young, the book can be a little tongue-in-cheek humour for the parents as well. How to Put Your Parents to Bed will definitely elicit a chuckle at bedtime.
5. A Munch Mitt
Those teeth will be here sooner rather than later, and plenty of babies start munching on their fingers before their gums even start to swell. The Munch Mitt helps with soggy, pruney fingers, and gives those sore gums some relief.
6. A Baby Carrier
Carriers can be great gifts if you know which carrier the new parents would like.  While choosing a carrier is about personal preference, many new parents already know what they would like to try. Stretchy wraps make great gifts but many families already have them, and they are only good when the baby is small. Often parents of older babies would like a structured carrier or a woven wrap.
7. A Bounce Chair
We love the Skip Hop Uplift Multi-Level Chair because it lasts through so many stages. Having a way to bring an older baby up closer to you is a great way to be hands-free (and maybe eat dinner while it is hot) but still be together as a family. It is also a great way to include the baby in mealtime before they are ready for solids.
8. The Wrapping
Let's face it – no matter how cool the present is, the baby is going to want to play with the empty bag, the crinkled up wrapping paper, and anything else that isn't supposed to be a toy! After all, the best gifts are free (or almost free)!