Best Postpartum Workouts in Toronto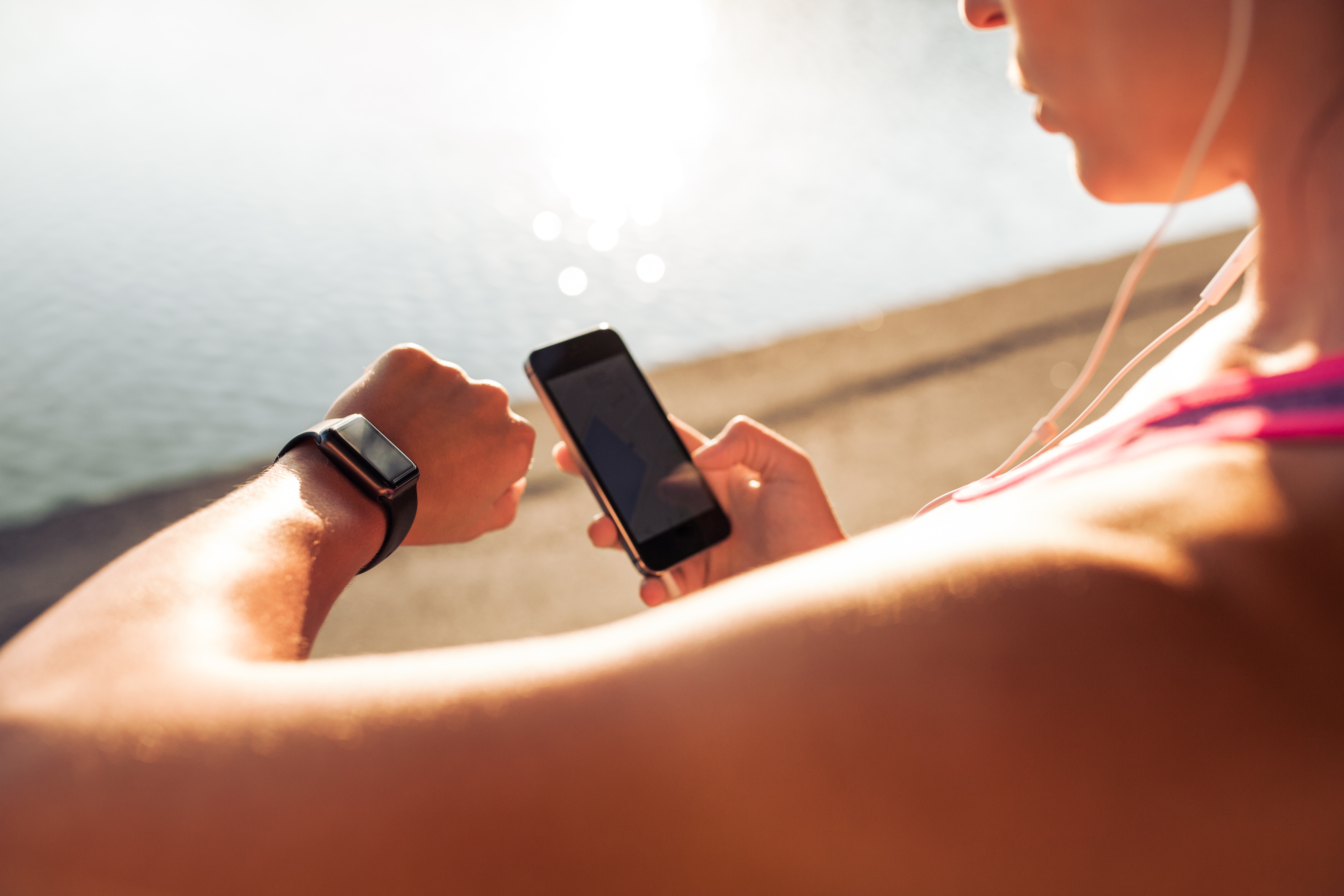 Having a baby can leave you feeling a little out of touch with your body. Your hips may be wider, your feet may be bigger, you may find you move in different ways. If you were particularly active before and during your pregnancy, you may find that your postpartum period is leaving you feeling less strong and in control of your body.
Working out, once you have been cleared by your medical provider, is always a great idea. If being outside is something you enjoy, walking is excellent exercise and can be done much earlier than other, more vigorous, activity. We know though, that Canadian weather is not always the best for spending a lot of time outside, especially if you have a winter baby! And many people find that they crave a more upbeat, intense, or dedicated exercise time.
Toronto is a big city, so trying to find the best classes close to you can be a challenge. We've rounded up some of our favourite forms of postpartum classes for you to take, all across the city!
With classes all over the city (and prenatal classes as well!) this company delivers fun classes for all fitness levels, geared towards helping you regain your pre pregnancy shape and strength. They also offer private fitness coaching with an emphasis and keen understanding of the postpartum recovery.
Sweating in the great outdoors not your speed? That's okay, this pilates-yoga-dance-strength conditioning fusion will help you feel like yourself in no time. Incorporating pelvic floor physiotherapy techniques into all their workouts, these classes help to restore core strength after having a baby.
Is sweating in general not your thing? Or do high impact activities effect your hips or knees? Aquafit is always a great low-impact option for exercise. At the Miles Nadal Community Centre you can enjoy the water and the workout, while spending time with your baby. This class is for babies 6 months and up, so a great option further out from birth!
4. Spynga
With three different postnatal focused classes – yoga, strength, and cycle – there is something to make every new mom happy. Their three month, unlimited class, package would be ideal for those new parents who are ready to jump back in and get regular workouts in.
Up for something new? Why not try a postnatal boxing program? Sure to make you feel strong and powerful, this program will help you to build strength and endurance during your postpartum period. And who doesn't feel like punching their frustrations out after getting all that unsolicited advice?
Whether your version of postpartum workouts mean walking from the couch to the sink to fill your water bottle because your baby just won't stop nursing, or jumping in with both feet and working up a sweat, we support you in listening to your body and going at your own pace. Growing a baby is a lot of work and takes nine months, it will take time to regain your strength and stamina. With the right support and knowledgable instructors, it is possible to feel even stronger than before your pregnancy!