A Few Of Our Favourite (Pregnancy) Things
Raindrops on roses and whiskers on kittens…..
Ever wonder what a doula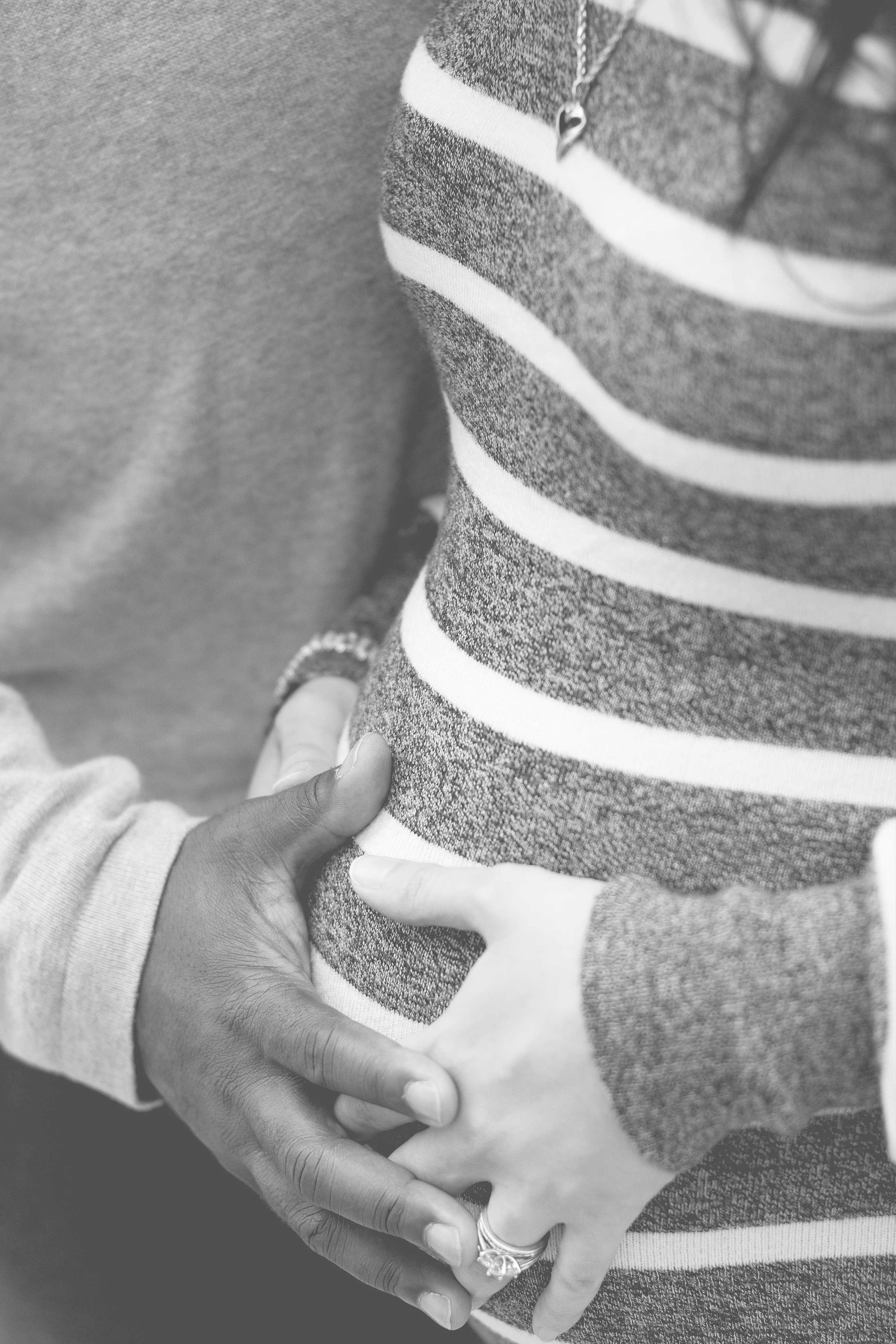 s favourite products are for pregnancy and babies? After all, we see the old, the new, the weird, the fun, and the most helpfu
l products to hit the market, often as soon as they hit the market. And while we do love raindrops on roses and whiskers on kittens (and well, cats in general), those things aren't particularly helpful as you navigate pregnancy and your new baby
We thought we would break it down this week. A list of our favourite pregnancy things now, and our favourite postpartum and baby gear later.
1. Baby Belly Band Support Belt
This is, hands down, our favourite maternity support belt. Adjustable and customizable, it will definitely fit your needs during your pregnancy. The groin supports are perfect if you are experiencing any pubis pain, including SPD, and the optional shoulder straps are great for those expecting multiples. It can be hard to find in Canada and you might need to order in from the USA, so don't wait until you are desperate.
2. Momma Belly Butter by Bear Naked Naturals
This stuff is smooth and creamy and guaranteed to help stave off the itch of stretchy skin. The best part is that it is handmade right here in Ontario. Small batches ensure high quality every time. You can message them through their Facebook page, or call Bush Babies Baby Boutique to order.
3. Vim & Vigr Cotton Compression Socks
We realize these probably will not be your favourite wardrobe edition, but they can be incredibly helpful, particularly when travelling, when standing for long periods, or anyone who finds they swell during the warmer weather. Plus, polka dots are always cute. You can get yours at West Coast Kids.
Whichever one floats your boat, these pillows are the ultimate in pregnancy pillows. Just the right firmness with perfect support for every stage of pregnancy and beyond. They make great nursing pillows too! Meaghan and Alex both use one and neither of them are pregnant or nursing! Bonus: they are 100% Canadian made.
Designed by the owner of Carry Maternity, this wrap dress is almost universally flattering. Perfect for every stage of pregnancy and postpartum, it can be dressed up or dressed down and is always comfortable. Soft fabric, expert draping, and a crossover neckline mean you will wear this dress long past your pregnancy.
There may come a time when your rings don't quite fit anymore. Many people want to continue to have their rings with them, but are afraid to lose them. Rather than resizing your rings multiple times, we like these necklaces that are specifically designed to hold your rings.
I know, these are not pregnancy related at all. But when you reach the stage where tying your shoes becomes a two person job, you'll thank us. Many of the Sketchers shoes available are athletic enough to walk or even work out lightly at the gym, while also being slip on. They will also be easy to slip on in a few months when, rather than belly, you have arms full of baby and baby gear!