World Breastfeeding Week – In Public!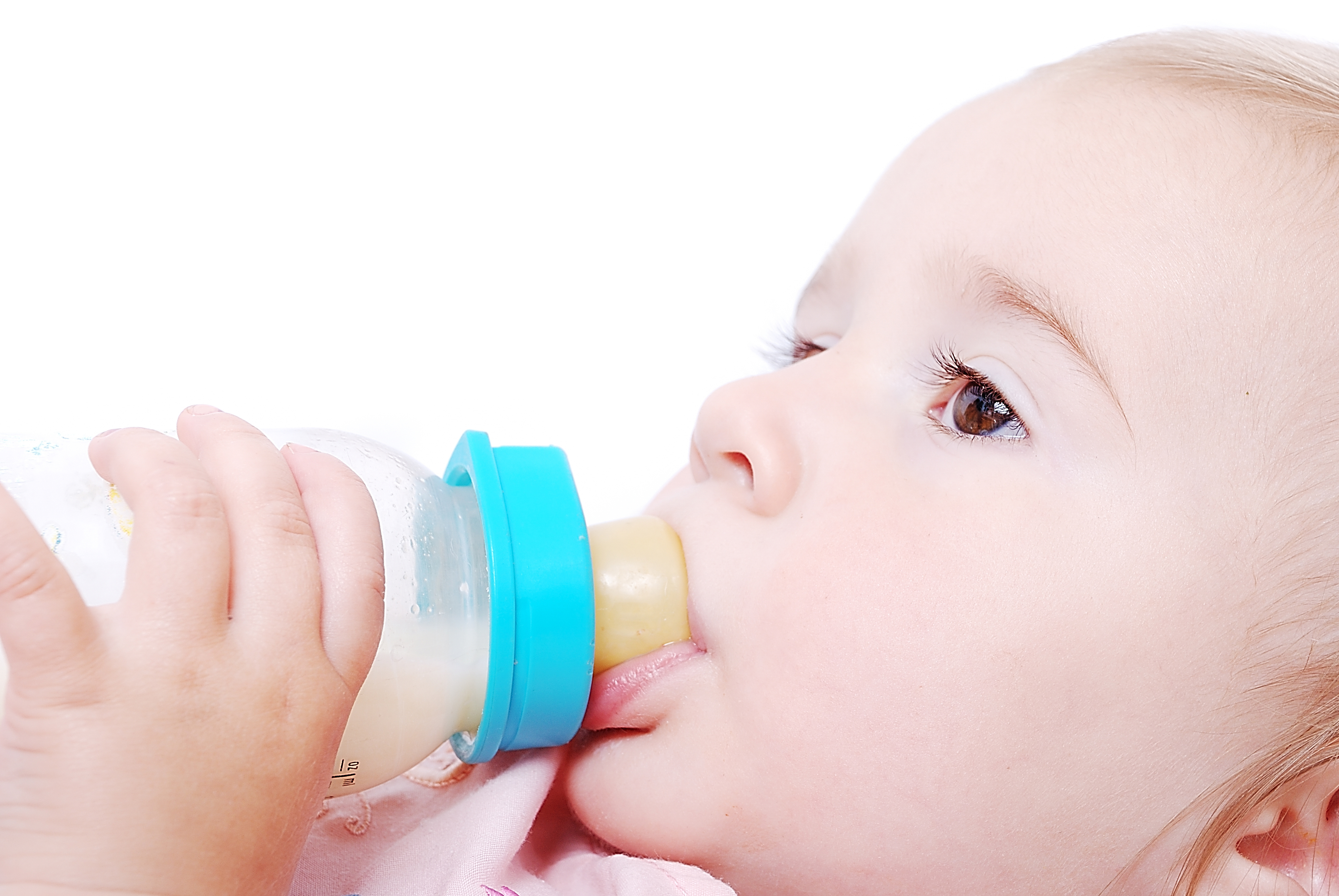 We will admit that we struggled this week with how to address World Breastfeeding Week. Not all of our clients breastfeeding, whether at all or exclusively. And we support all choices. What we did realize is that all new parents can use a handy guide of quiet places to feed their baby. After all, a bottle fed baby is no less distractible than a breastfed baby!
With that in mind, here are our favourite public feeding spaces across Toronto!
1. Nordstrom
Alright, so maybe we also wanted the excuse to go shopping, but the Mother's Room at Nordstrom is a fantastic location to stop, sit, and feed your baby. Whether you would like some peace, quiet, and privacy while you nurse, need a plug for your pump, or just don't want any dirty looks while you mix that formula, this is a great place to do it. The comfortable chairs and convenient change tables make this a fantastic stop if you are at The Eaton Centre, or Yorkdale, malls.
While these nursing lounges are not always the most convenient, it is helpful to have a quiet place to slip off to when you are travelling. The nursing rooms are available in Terminal 3, on both level one and level two.
The beauty of the Family Change Rooms at Yorkdale mall is they are not designated as "Mother's" or "Breastfeeding" rooms. That makes them inclusive, after all, dads need to feed and change their babies too! We love that this inclusive space is open to all families as a comfortable place to see to their baby's needs, while also being out and about.
Another shout-out to an inclusive family feeding space! Sherway Gardens also has what they call Parenting Rooms, as a clean and quiet space to feed and change your child. Bonus is the microwaves for parents who need them. (We know you are not supposed to microwave breastmilk or formula, but you can microwave water to put the bottle in)
The Science Centre is a particularly great option is you have older children as well. There is a nursing room with change table and glider in Kidspark on the 4th floor, located right beside one of the toddler play areas.
While all of these locations have earned our respect for having clean, nicely-appointed, private spaces for feeding, our last feed-in-public location is probably our favourite:
6. Anywhere you want
In Canada it is your legal human right to feed your baby anywhere you have a legal right to be. Whether you are breastfeeding, bottle-feeding, or pumping, you cannot be asked to move, cover up, go to your car, retire to the bathroom, or be "mindful of other patrons". So ignore the haters and feed your baby. Theirs is the only opinion that matters (and most of them get pretty loud if you don't feed them fast enough!).