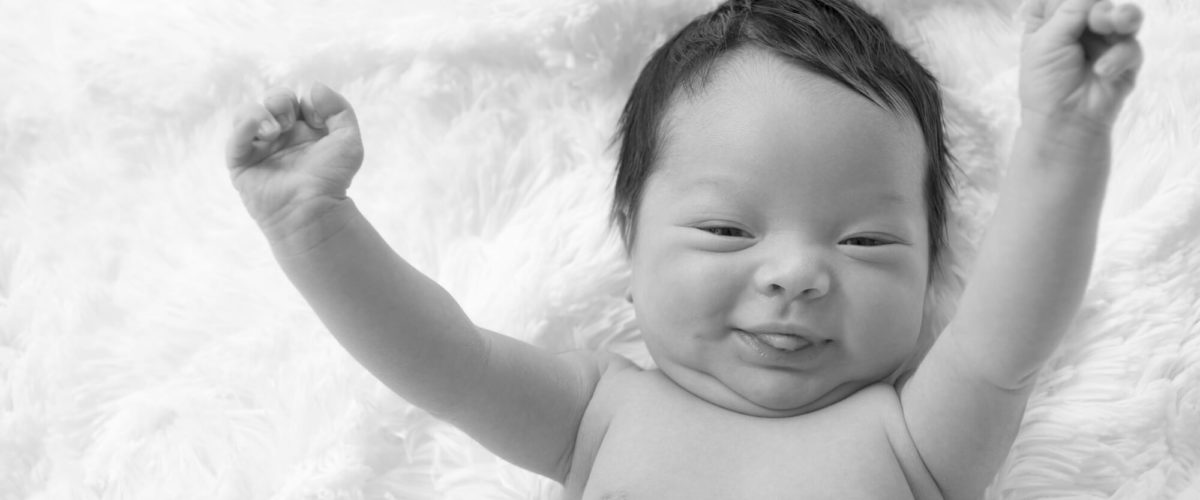 A Love Note To Ontario's Midwives
Dear Ontario Midwives,
We know that the unexpected announcement this week about the College of Midwives was a devastating one. The elimination of government grants to ensure the College was able to operate is a blow.
You already carry an unfair burden in professional fees, lack of pay equity, and unfair industry caps. We see that a female-dominated profession is once again struggling against inequality.
And while we know that this does not mean that midwifery is no longer covered for patients, we also recognize that the defunding of the College of Midwives places a heavy financial burden directly on the backs of the midwives supporting our communities.
We see you.
When you get out of your warm bed at 2 am and head out to check on a labouring woman.
The hours of ignoring your own needs to focus on someone else's.
We see your hands that are chapped from washing them so many times with strong soap to keep your patients safe.
The missed birthdays and family dinners and bedtime snuggle with your own children that can't be reclaimed or replaced.
We know how hard you work.
We see your care. We see your compassion.
And we value it beyond measure.
We celebrated with you in September when the Human Rights Tribunal of Ontario recognized the discrimination against midwives and mandated pay equity. We are saddened and frustrated with you today as Ontario takes a step backwards in perinatal and newborn care.
For those that do not know, in Ontario midwifery care is OHIP funded. Midwives provide prenatal care to low-risk pregnant people from the beginning of their pregnancy until six weeks postpartum. They are highly trained experts who undergo years of study in an incredibly rigorous program. In many places now, midwives can retain care of their patient even during inductions or with epidurals, something that was not always possible!
The care that midwives provide is incredibly valuable, not just to the families that benefit from their care, but the whole community! Midwives are often serving the most underprivileged or marginalized in our society. This includes refugees, new immigrants, incarcerated women, homeless individuals, and many others who might not access prenatal care otherwise.
In providing such high-quality care to these expectant parents, they are helping to prevent prematurity and complications in newborns. Regular prenatal care, such as what midwives provide, lowers the risk of premature birth, low birth weight, poor latch and weight gain, and can also recognize concerns such as pre-eclampsia or jaundice. This, in turn, lifts some of the burdens on the entire health care system.
Midwives are superheroes. They do so much good for the parents and infants of Ontario. Rather than defunding them, the Ontario government should be expanding services so that more families have access to midwifery care.
At Toronto Family Doulas, we want to see midwives as valued and respected as they deserve to be. It is always a privilege to work alongside you and we continue to stand beside you in fighting for equity.
Thank you for everything you do, all the change you inspire, and the good you put out into the world. We are all better off for having midwifery as an integral part of our healthcare system. Midwifery care is community care.
Thank you for everything.
Love,
Toronto Family Doulas