Doula Gift Guide 2019: Prenatal Edition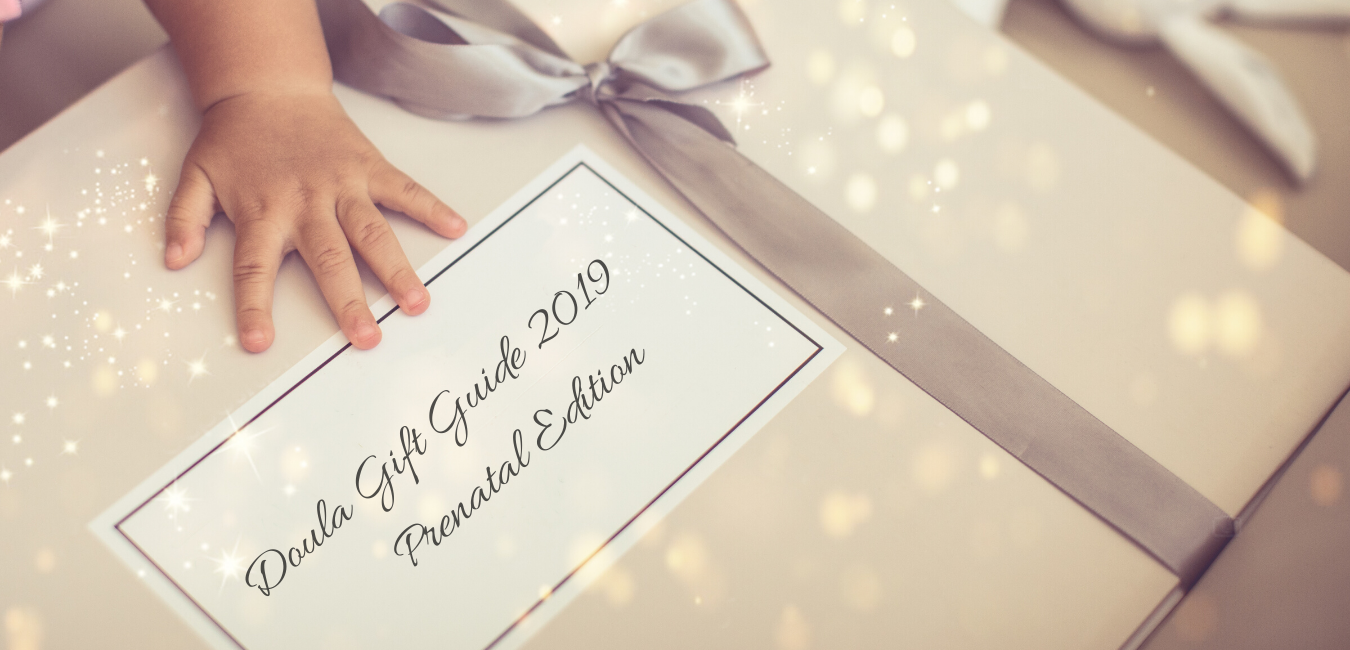 With the third instalment of our Doula Gift Guide 2019, we are looking at our favourite gifts for that pregnant person in your life! All of the ideas we have listed below are helpful during pregnancy but aren't about the baby. See here for newborn gift ideas and here for toddler gift ideas.
1. Soothing Skin Care
Many people find that their skin changes during pregnancy; they might become more prone to acne, or dry skin. Some develop eczema or even a rash called PUPPS. With all of those hormones, it isn't surprising that skincare routines need to change!
We love small batch and local products and we recently fell in love with some of the products over at BEE23 Natural Beauty. Their Balms feel amazing on the skin and definitely help with that winter dryness. We are betting they would also feel amazing on those itchy stretch marks!
(And their Bum Balm for Baby looked amazing!)
2. Ultimate Comfort
Who doesn't love coming home at the end of the day and slipping into soft, comfortable pyjama's? Comfort can be even more important when you are pregnant – there are so many discomforts you can't do anything about, you don't want to be in uncomfortable clothing too! We absolutely love Seven Women, and these bamboo pyjamas look heavenly.
3. Coat Extender
Now, this gift definitely falls on the "practical" end of the spectrum, but it is so useful, we just had to include it! The Make My Belly Fit coat extender makes any coat a maternity coat.
4. A Prenatal Massage
While many folks already have a Registered Massage Therapist they know, it can be fun to seek out an ultra-luxurious prenatal massage to spoil someone with. The prenatal massage at the Four Seasons is the ultimate in prenatal self-care.
If a spa isn't quite the right thing, but a massage is still a go, check out Mama Mobile, they do in-home pre- and postnatal treatments.
5. Doula Support
While we know this comes as no surprise from a doula company, we truly believe in both the power of support during this time, as well as the ease and comfort of knowing things are already organized. So whether you are gathering the information for birth support, postpartum support, or some other service entirely, we know that doula support is the gift that will continue to give.